As we have progressed into the production stage of the Film it came to my attention that we were running a bit low on animators. As a result I ended up taking on four of the scenes to rough animate myself. While not strictly a 2D animator I was able to take on some of the more simple scenes to relieve some of the load. Two of the scenes are below, as we progress I plan to complete my other two scenes as well as help to complete the colouring of the some of the clean animated scenes.
This first shot is later on in the film. showing as extreme close up of tony.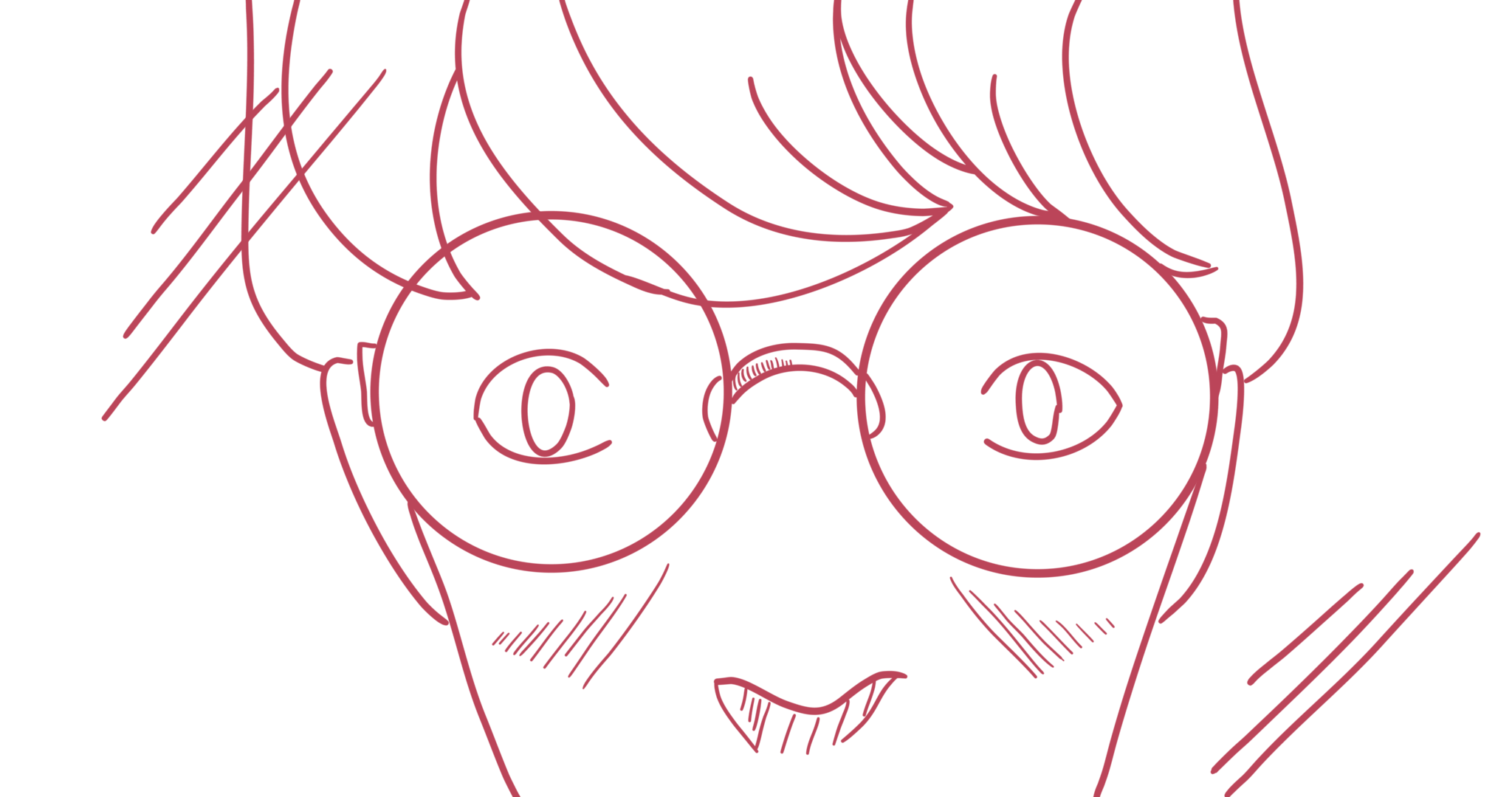 Below is a work in progress of a shot with Gin. She is still missing some inbetweens and the cherry has not been added to her hair.