Below is two more of the rough animation scenes I have been working on for In the Drink. This was created based of both the storyboard and animatic that had been created.
This scene was set on  a pier and features the character of Tony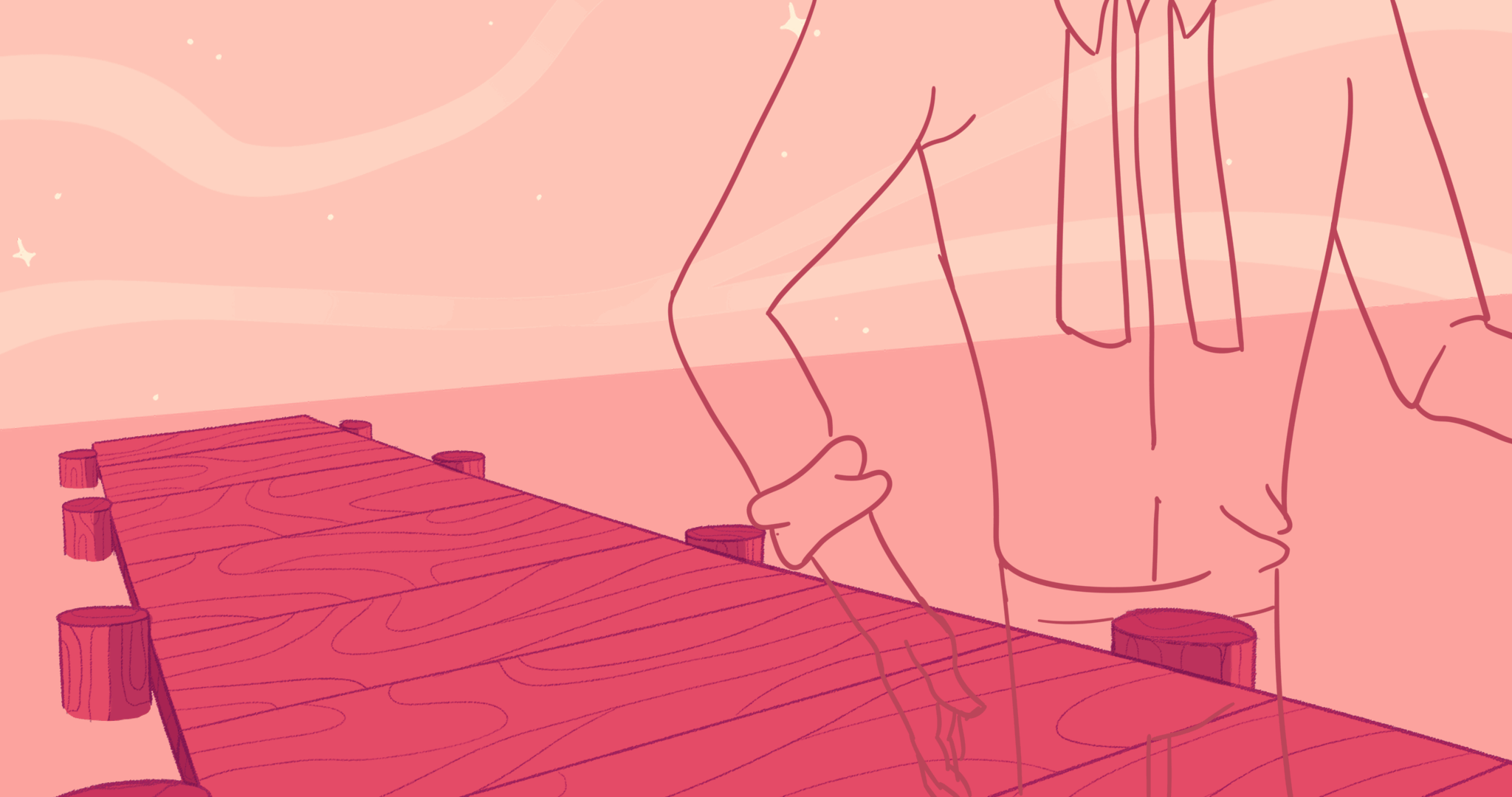 Close up shot of a mixer, being mixed.